The Nest at Quail Ridge is a full service restaurant offering Breakfast, Lunch, and Dinner in a convenient and picturesque location, tucked among the rolling hills of Quail Ridge Golf Course.  
Executive Chef Bryce McNabb brings years of fine dining experience to the welcoming and beautiful Quail Ridge Golf Course. 
The menu features modern American cuisine with a focus on seasonal ingredients, and an ever growing beer and wine list.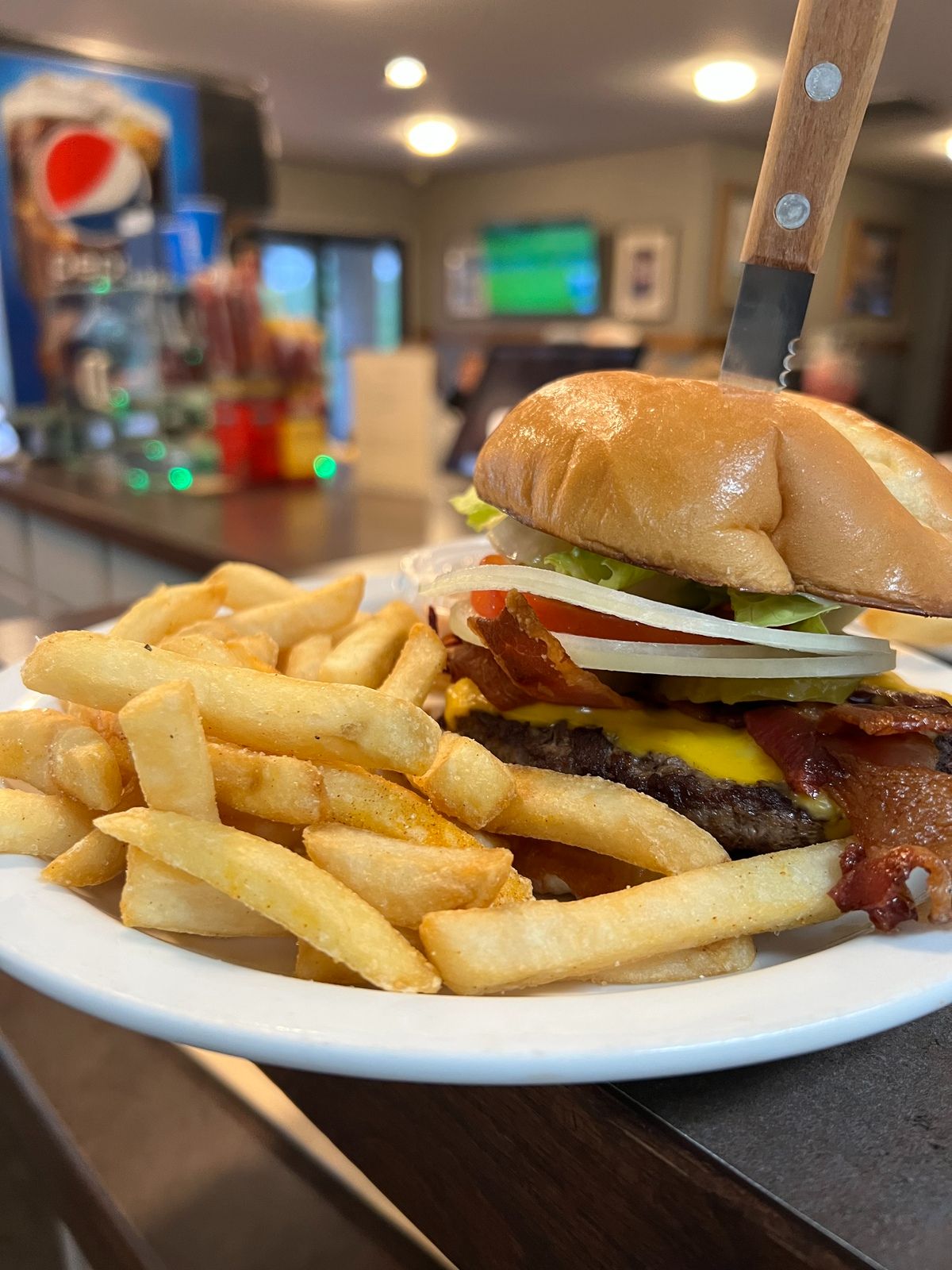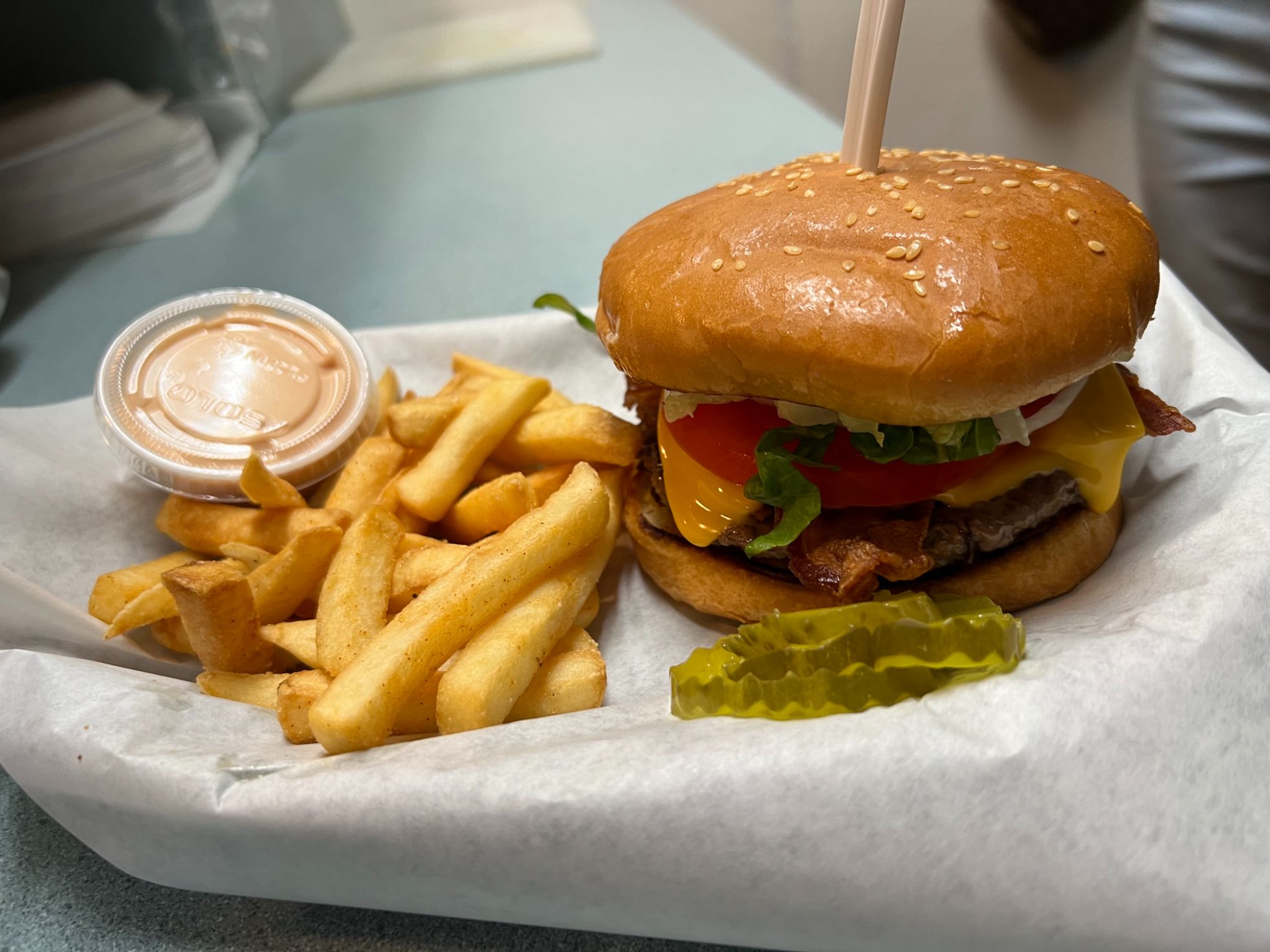 At The Nest we strive to provide a delicious and satisfying dining experience for our customers, whether joining us for a quick lunch, a romantic dinner, or Wine and Dessert on the patio. 
Not just for golfers, with excellent parking right out front, any and all are welcome to dine with us!
DeAnna G
Very nice brunch today at The Nest at Quail Ridge. As we were leaving a large group of young golfers was going to have the buffet. Great job Brice and crew.
Asher M
Very good prime rib dinner at Quail Ridge golf course last night. It was only $20!
Dawn P
Bryce and his crew do an awesome job...
Kerri S
I live in that area, and ran down for burgers 🍔 on a Friday. They were great and much less expensive than other places. Wish them all the best!